Issue 21: Are designers overromanticized?
Pros and cons of remote work; Readymag special project about famous font designers; The history of the Tropicana failed rebranding and so much more!
Hello, dear readers! 👋
In this issue, among other things:
Pros and cons of remote work
Readymag special project about famous font designers
The history of the Tropicana failed rebranding
Why do students romanticize the profession of a designer
The history of Adrian Frutiger's significant projects
Analysis of arguments against neuroart
Step-by-step guide to organizing other people's projects in Figma
600 thousand stars in one application
Quotes from "Creative Confidence: Unleashing the Creative Potential Within Us All" book by Tom Kelley
Enjoy reading!
📌 This is worth noting
Logos of Herb Lubalin and their history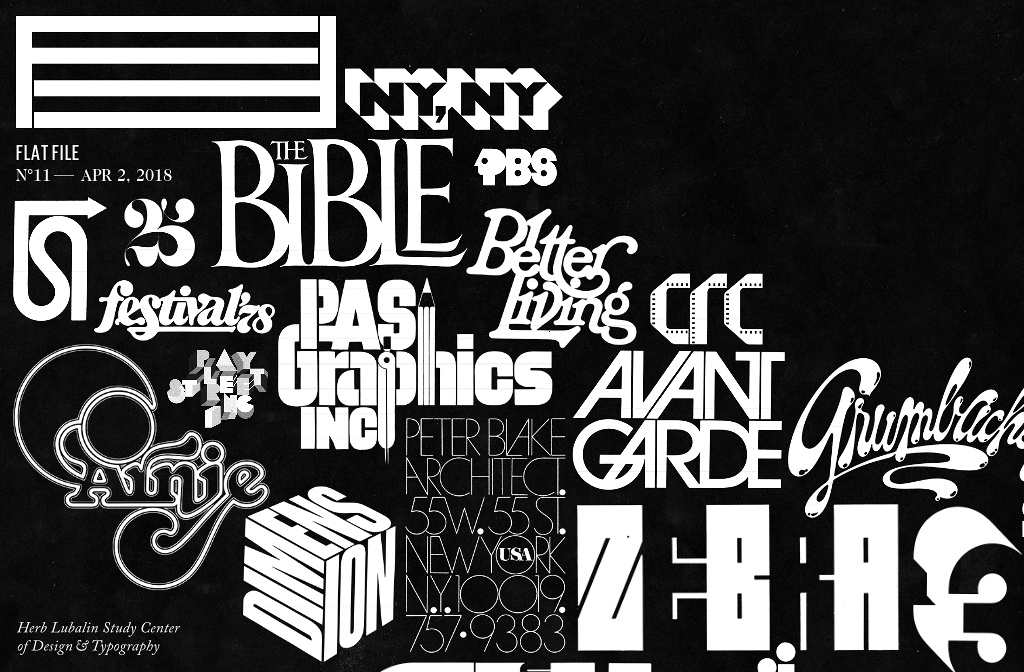 📚 Book quotes
Today I'd like to draw your attention to the book by Tom Kelley "Creative Confidence: Unleashing the Creative Potential Within Us All". Here are a few quotes that seemed interesting to me:
I used to think that to make something happen in a corporation or in the army, you had to be at the higher ranks, to be a general. But you just need to start a movement.
That combination of thought and action defines creative confidence: the ability to come up with new ideas and the courage to try them out.
Failure sucks, but instructs.
Striving for perfection can get in the way during the early stages of the creative process.
If you want a team of smart, creative people to do extraordinary things, don't put them in a drab, ordinary space.
The first step toward a great answer is to reframe the question.
Like a muscle, your creative abilities will grow and strengthen with practice.
Belief in your creative capacity lies at the heart of innovation.
Mark Twain said a century ago, "It's not what you don't know that gets you into trouble, it's what you know for sure that ain't so.
As Brown writes: "When our self-worth isn't on the line, we are far more willing to be courageous and risk sharing our raw talents and gifts." One way to embrace creativity, Brown says, is to let go of comparison.
At its core, creative confidence is about believing in your ability to create change in the world around you.
Everything in modern society is the result of a collection of decisions made by someone. Why shouldn't that someone be you?
In our experience, one of the scariest snakes in the room is the fear of failure, which manifests itself in such ways as fear of being judged, fear of getting started, fear of the unknown. And while much has been said about fear of failure, it still is the single biggest obstacle people face to creative success.
No matter how high you rise in your career, no matter how much expertise you gain, you still need to keep your knowledge and your insights refreshed. Otherwise, you may develop a false confidence in what you already "know" that might lead you to the wrong decision.
Design thinking relies on the natural—and coachable—human ability to be intuitive, to recognize patterns, and to construct ideas that are emotionally meaningful as well as functional.
Their ultimate "strokes of genius" don't come about because they succeed more often than other people—they just do more, period.
🗞 News and articles
Remote work is not for everyone
Matei Latin talks about the pros and cons of remote work, and also explains why remote work is not suitable for everyone, and gives advice on how to make it effective.
Thoughts from the article:
Being the only remote employee is bad. You will inevitably miss out on some of the discussions that take place in the office
Companies should intelligently implement remote work so that remote employees do not fall out of common processes
Open spaces do not facilitate communication within the team, but rather the opposite
It is impossible to say for sure what is more effective: sitting for 8 hours in a noisy office, or spending half a day on remote meetings. It all depends on the company and its processes
How to make remote work effective:
All employees must work remotely
Agree on synchronous and asynchronous communication. For example: synchronous communication — regular meetings in zoom, asynchronous — agendas, shared boards, chats and other cloud tools
It is important to establish a single "source of truth" so that everyone has up-to-date information
Hire enthusiastic people who will be ready for independent work and self-control
Trust your employees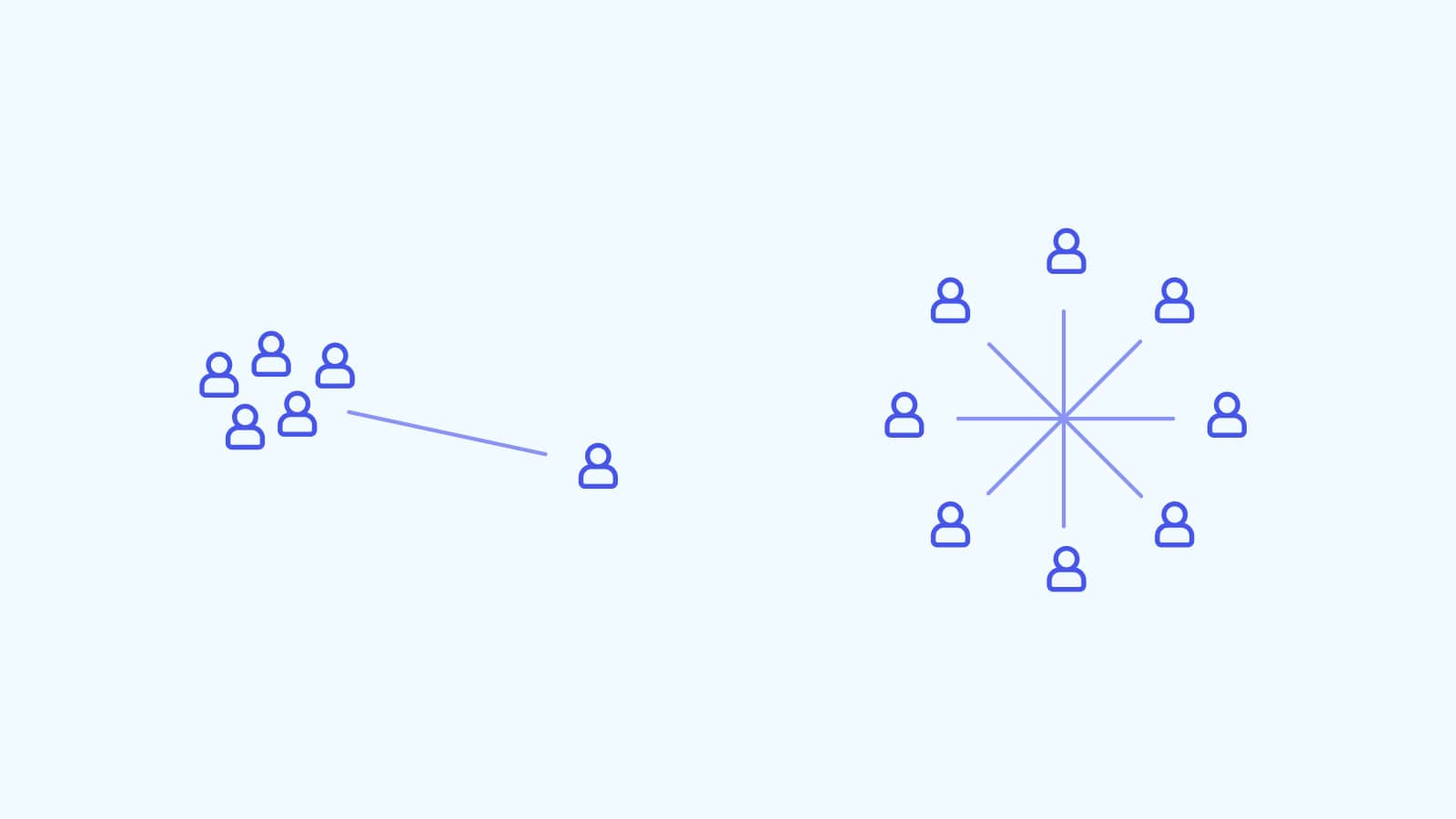 When you dreamed about doing what you're doing now
Tobias van Schneider discusses the romanticization of the designer profession in the minds of students, as well as why this happens, what is the use of idealism and how to get the most out of a routine task.
It's not just our company's job to teach or lead us. It's our job to ask questions and find answers. It's not our boss's job to challenge us. It's our job to seek challenging work that helps us grow, whether that's at our day job or with a side gig.
Readymag has released a fresh special project in which modern members of the TDC (Type Directors Club) font club explore the influence of the older generation of the club on the development of world typography. The collection includes materials about designers such as Paul Rand, Adrian Frutiger, Paula Sher, Gerard Unger and others. The project is timed to the 75th anniversary of the club.
The history of the club, which was founded back in 1946. At the time of publication, TDC has more than 800 participants from 36 countries.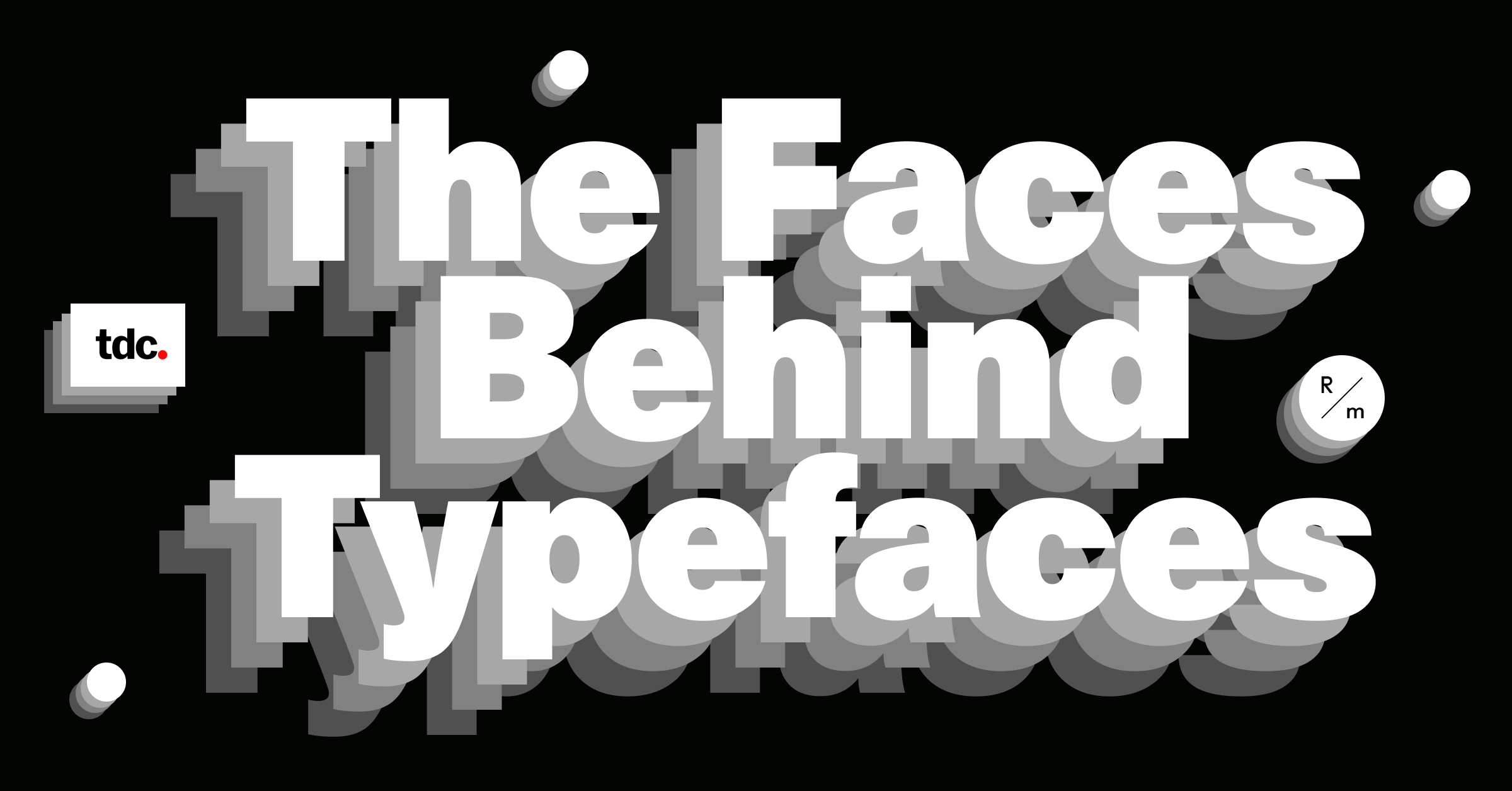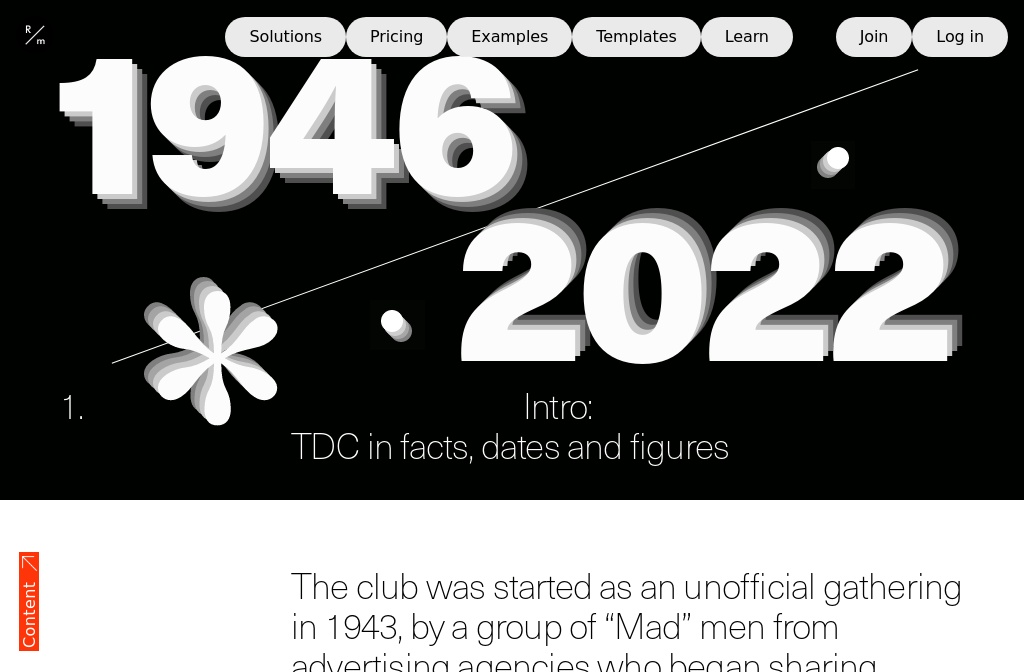 Frutiger: from a dot to the Paris airport
Neil Dozom talks about the significant projects of Adrian Frutiger and the influence of Chinese philosophy on Swiss design theorists. He describes in detail the history of the development of the Univers font and compares it with Helvetica and Aksidenz Grotesk, and also writes about Frutiger's book Sign and Symbols and much more.
What to learn from Tropicana's packaging redesign failure?
An article about the failed redesign of Tropicana juices in 2009 and what lessons can be learned from this legendary example. Then PepsiCo lost $ 50 million due to the redesign, after which it returned the old packaging back. The author analyzes this design and its advertising campaign in detail, and also tries to figure out what exactly went wrong.
The main thoughts from the article:
Consumers feel an emotional connection with the appearance of the product. If this connection is broken, then the consumer may have negative emotions and he will refuse to bu
yToo radical a design change can lead to the fact that your product is simply not recognized on the shelf. It is important to maintain continuity
Packaging is a silent seller who provides information about the product. It is important that the consumer quickly learns everything that is needed and makes a purchase decision
Packaging and advertising should be coordinated, but they are very different means of communication. The packaging has less time to tell about the product, so the message on it should be direct and clear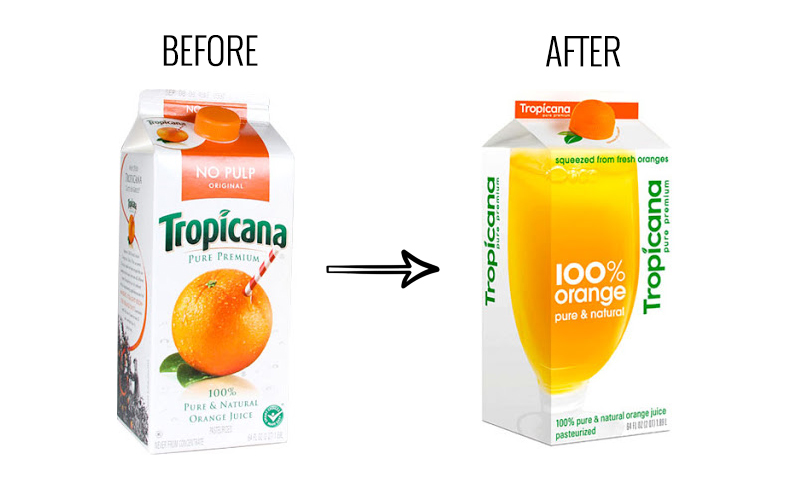 ⚡️ Briefly
Sajid Saiyed writes about designing with the help of promt-engineering and analyzes specific examples of tips for AI.
Alberto Romero examines the popular arguments against neuro art and explains why it is necessary to remain unbiased
Edward Chechique has made a step-by-step guide to cleaning and organizing layouts in Figma, inherited from another designer
New technologies
State of AI Report 2022. An annual report on the key events in the development of neural networks has been published.
3DiM. Google Research has released a neural network that creates additional angles of an object in just one picture. If you make a sufficient number of angles, you can get a full-fledged 3D model.

🧘 Inspiration
Branding
Experimental branding of the Isodope eco-project with the bright aesthetics of synthwave and cyberpunk. Some of the materials were created using the DALL-E neural network, and the main person of the project was the "toxic influencer" Isabelle Boemeke. She creates content for TikTok in the image of an avatar named Isodope.
The purpose of the project: to tell that nuclear energy is actually a clean source and can solve the climate crisis. This "nuclear" concept is directly reflected in the aesthetics of the brand. Made by Studio &Walsh.
This post is for paying subscribers only
Already have an account? Sign in.