Issue 33: The elements of blurry style
Why minimalism is not always appropriate; Online collection of 1200+ stories from various brands; Choosing the right blur for the application design and so much more!
Hello, dear readers! 👋
In this issue, among other things:
Choosing the right blur for the application design
What are user needs, how to identify them and how to work with them
A brief overview of design trends 2023 from Adobe
Lesson on the new fire and smoke simulation system in Cinema 4D
New open source Stable Diffusion plugin for Photoshop
Online collection of 1200+ stories from various brands
Why minimalism is not always appropriate
A manual on creating of accessibility standards in the product and in the team
A library of realistic 2D and 3D assets that are created using physical object scanning technology
Quotes from "The Elements of Typographic Style" book Robert Bringhurst
Enjoy reading!
📚 Book quotes
Today I've brought together some quotes from the book by Robert Bringhurst "The Elements of Typographic Style" Read them and decide if it has a place on your must-read shelf:
Typography is the craft of endowing human language with a durable visual form.
By all means break the rules, and break them beautifully, deliberately and well.
In a badly designed book, the letters mill and stand like starving horses in a field. In a book designed by rote, they sit like stale bread and mutton on the page. In a well-made book, where designer, compositor and printer have all done their jobs, no matter how many thousands of lines and pages, the letters are alive. They dance in their seats. Sometimes they rise and dance in the margins and aisles.
Typographic style is founded not on any one technology of typesetting or printing, but on the primitive yet subtle craft of writing.
Typography is to literature as musical performance is to composition: an essential act of interpretation, full of endless opportunities for insight or obtuseness.
An ancient metaphor: thought is a thread, and the raconteur is a spinner of yarns - but the true storyteller, the poet, is a weaver. The scribes made this old and audible abstraction into a new and visible fact. After long practice, their work took on such an even, flexible texture that they called the written page a textus, which means cloth.
Type designers are, at their best, the Stradivarii of literature: not merely makers of salable products, but artists who design and make the instruments that other artists use.
Actually, typefaces and racing bikes are very much alike. Both are ideas as well as machines, and neither should be burdened with excess drag or baggage. Pictures of pumping feet will not make the type go faster, any more than smoke trails, pictures of rocket ships or imitation lightning bolts tied to the frame will improve the speed of the bike.
🗞 News and articles
Nate Kadlak writes about why minimalism is not always appropriate, and why it is important to preserve one's own multifaceted and complex identity. He proceeds from the idea that trend minimalism should not be an end in itself and instead of throwing everything away, blindly following the reference, you need to go from the opposite, leaving around you what you cannot live without. This way you will get a unique design that is based on your values, interests and experience.
Adobe presented a brief overview of the design trends of 2023
Rudy Sanchez from Dieline read the report and made a brief summary of trends:
Otherworldly motives, astrology, spiritualism and everything related to spiritual health
Radical realism and authenticity as opposed to polished images for instagram
Love for animals and content that is related to animals
Aesthetics of the 90s and 00s
The full report is on the Adobe website.
11 shades of blur. Choose what you need and earn developers' trust
On Apple platforms, a material imparts translucency and blurring to a background, creating a sense of visual separation between foreground and background layers.
Tips from the article & beyond:
To avoid misunderstandings, ask the developer which blur options are available, and then choose from the suggested options
On Android, blurring can most often only be static. The developer takes a screenshot of the screen and then applies filters to it. To transfer such a blur to development, use Figma Layer Blur, not Background Blur.
Starting with iOS 13, developers have 11 types of blur available for light and dark themes. In order for the developer not to make a mistake, specify in the description exactly what kind of blur you had in mind
On iOS, there is a special style for icons and text on a blurry background called Vibrancy. This effect kind of burns the text out of the blurred background and is needed in order for the text to be read with any background under it.
A template that contains all the blur options for iOS.
⚡️ Briefly
User needs 101. Paul Smith has prepared a structured material on what user needs are, how to identify them and how to work with them. Inside there are links to useful articles on the topic and a table template.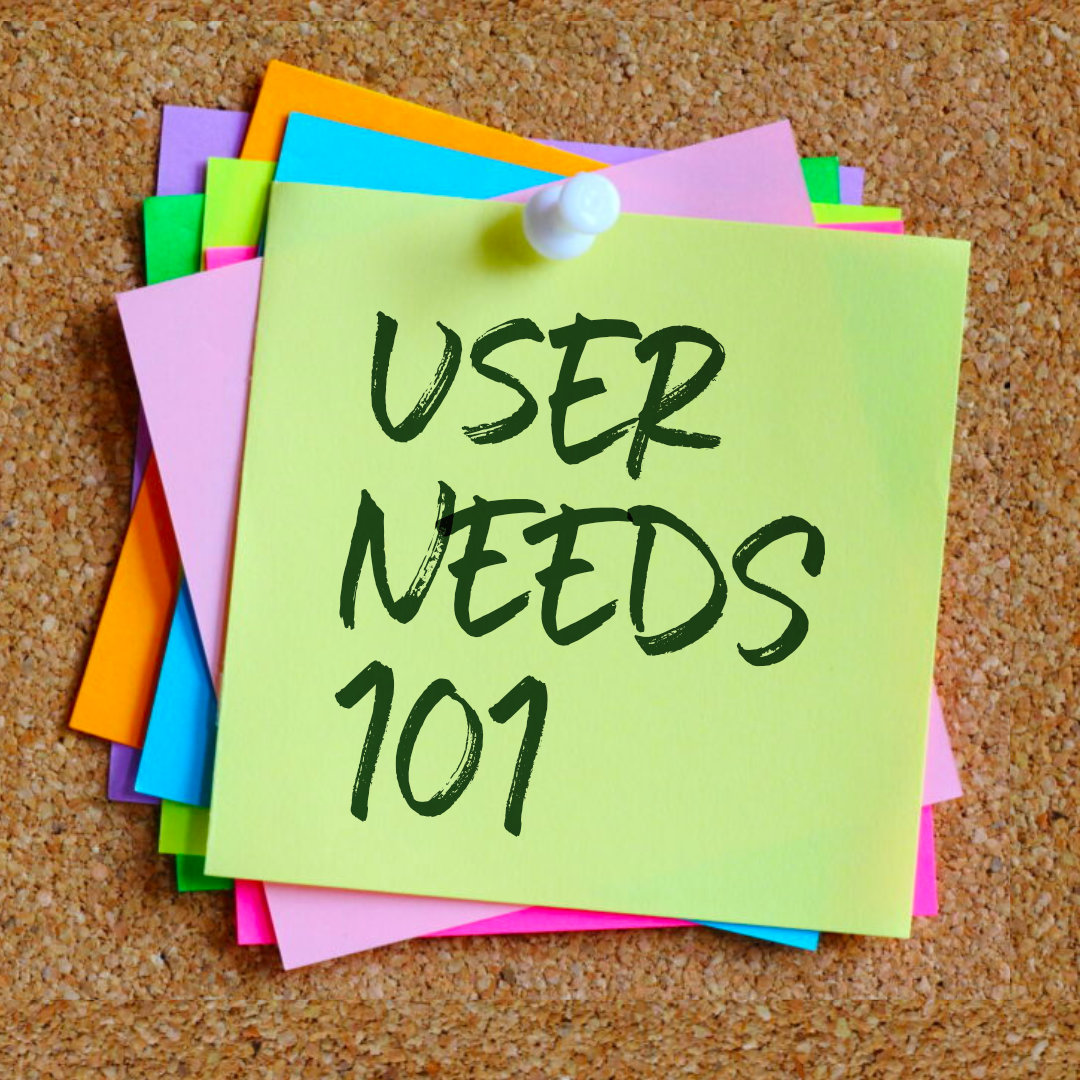 The Ad Hoc Accessibility Beyond Compliance Playbook. A large step-by-step tutorial on the implementation of accessibility standards at all levels: in the product, team and corporate culture.
New technologies
Musicians Wage War Against Evil Robots. A retrospective article about the protests of musicians of the 30s against music recording technologies, which are very similar to the modern protests of artists against neural networks. In those years, movies in cinemas were still accompanied by live music, and with the advent of music recording in cinemas, musicians began to fear unemployment. This resulted in a series of protests, led by the "League for the Protection of Music". Her mascot was an evil robot that, for example, twisted musical instruments through a meat grinder and created soulless canned music.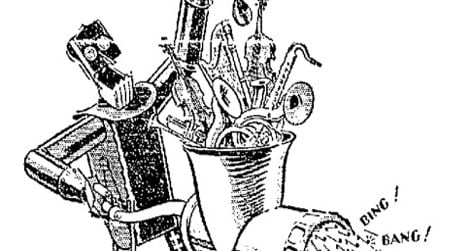 🧘 Inspiration
Branding
A colorful modern rebranding of the Bolt online sales platform. The authors have made the brand's business card pictures on a wide-angle lens, as well as illustrations that adopt this effect.
This post is for paying subscribers only
Already have an account? Sign in.