Issue 35: A big structured guide to adapt to Evil Martians
A detailed guide to creating an adaptive design; A big structured guide on GPT-3; Annual report on trends in font design from Monotype and so much more!
Hello, dear readers! 👋
In this issue, among other things:
A detailed guide to creating an adaptive design
Annual report on trends in font design from Monotype
"Evil Martians" told why they created their colorpicker and what OKLCH is
Comparison of functionality and performance of various banking applications
Why Microsoft Fired the Metaverse Creation Team
Zbrush, Substance Painter и RizomUV lessons
Catalog of paid and free online courses from Harvard University
A big structured guide on GPT-3
How to create Neon graients in Figma similar to Linear ones
Quotes from "The Genius of Athletes" book by Scott Douglas & Noel Brick
Enjoy reading!
📚 Book quotes
This time I chose quotes from the book by Scott Douglas and Noel Brick "The Genius of Athletes: What World-Class Competitors Know That Can Change Your Life" Read them and decide whether to read the whole book:
After you achieve a goal or complete a project, the first thing to do is celebrate. Take time to congratulate yourself on your accomplishment, thank and be grateful for the people who helped you reach it, and indulge in areas of pleasure you might have had to set aside while focusing on your just-completed goal. Spend time on other important areas of your life, like self-care, family, and friends, that you may have neglected during your goal-striving efforts.
Accepting thoughts and understanding that they're just like passing clouds in the sky is sometimes easier than struggling against them.
These findings show that nature can have a calming and restorative effect, giving our mind a rest from the intense and mentally fatiguing focus and concentration required in much of our day-to-day lives.
Sport can teach us how to set and achieve goals, solve problems, cope with stress, manage our emotions, refocus after mistakes, and build self-confidence.
A second way we can use a journal is to practice expressing gratitude for the positive things in our life, no matter what the source. This can include writing about things that our family, friends, or colleagues have given us or done for us, or even the difficulties and challenges we've come through.
Getting a good support crew around you can be helpful to develop self-confidence. For athletes, support might come in the form of positive feedback and encouragement from trusted and respected individuals, such as a coach, teammate, family member, or friend.
Create a list of all the important areas of your life right now. The list might include sport, study, work, family, and friends. Next, rank each of these spheres in terms of personal importance, time spent on each.
Accepting that there are some things you can't change can lead to more helpful emotional responses.
Acceptance means that we abandon our futile efforts, allowing the ball to float on the surface. It might stay near us, and that can be uncomfortable. But like storm clouds in the sky, the ball—and our unwanted thoughts and unpleasant feelings—may also, eventually, drift away.
Being able to accept that unexpected things can happen is important to managing our mindset. Sometimes adopting a "fuck it" attitude, as self-diagnosed overthinker Steve Kerr did during his NBA career, can be important to help overcome an endless loop of debilitating thoughts and irrelevant distractions.
Effective self-talk strategies can give us a greater sense of control over our doubts, worries, and fears.
No matter how you choose to record snippets of information about your progress and achievements, the important bit is to draw on them regularly to feed your self-confidence. Reading about them—and recalling each event—can help you overcome doubt-filled moments. The key point is that you ensure that your self-confidence is secured to controllable preparation and milestone achievements.
🗞 News and articles
OK, OKLCH: a color picker made to help think perceptively
"Evil Martians" told about the process of creating their own colorpicker, which is based on the new perceptual model OKLCH. This encoding method allows you to get predictable brightness after color adjustment (compared to HSL). It is able to encode a wider range of colors and does not shift the hue when the saturation changes.
The palette contains four graphs that allow you to adjust brightness, chroma, saturation and alpha channel. At the same time, the chromaticity and saturation graphs are depicted in the form of asymmetric graphs that clearly show the range of available colors. For comparison, in the HSL model, the graph is stretched into a rectangle.
A perceptual color model is an intuitive color model that does not depend on the way color is reproduced, unlike RGB or CMYK. It allows you to encode a wider range of colors available to the human eye.
Monotype has published an annual report on trends in font design.
What is relevant now:
Unusual font combinations. Experimental fonts are often used together with a regular, static font to create visual tension.
Grid-based fonts with a technological look
Dynamic "superhero" fonts with a visual reference to comics
Calm utilitarian fonts
Visual modification of fonts. Clipping parts, stretching shapes and ink traps
Nostalgic Pixel Fonts
Animated and variable fonts, as well as dynamic forms of signs that simulate movement
Three-dimensional and pseudo-three-dimensional fonts, as well as fonts with optical illusions
Fluid experimental forms on the verge of readability
Fonts generated using AI
The Guide To Responsive Design In 2023 and Beyond
Ahmad Shadeed has prepared a detailed guide to creating an adaptive design and explained what requirements a modern adaptive website should meet. He analyzed the work with modern frameworks, CSS and media queries, and also highlighted the general UX principles and showed fragments of the finished code. The article will be useful for interface and website designers, frontend developers and noucoders.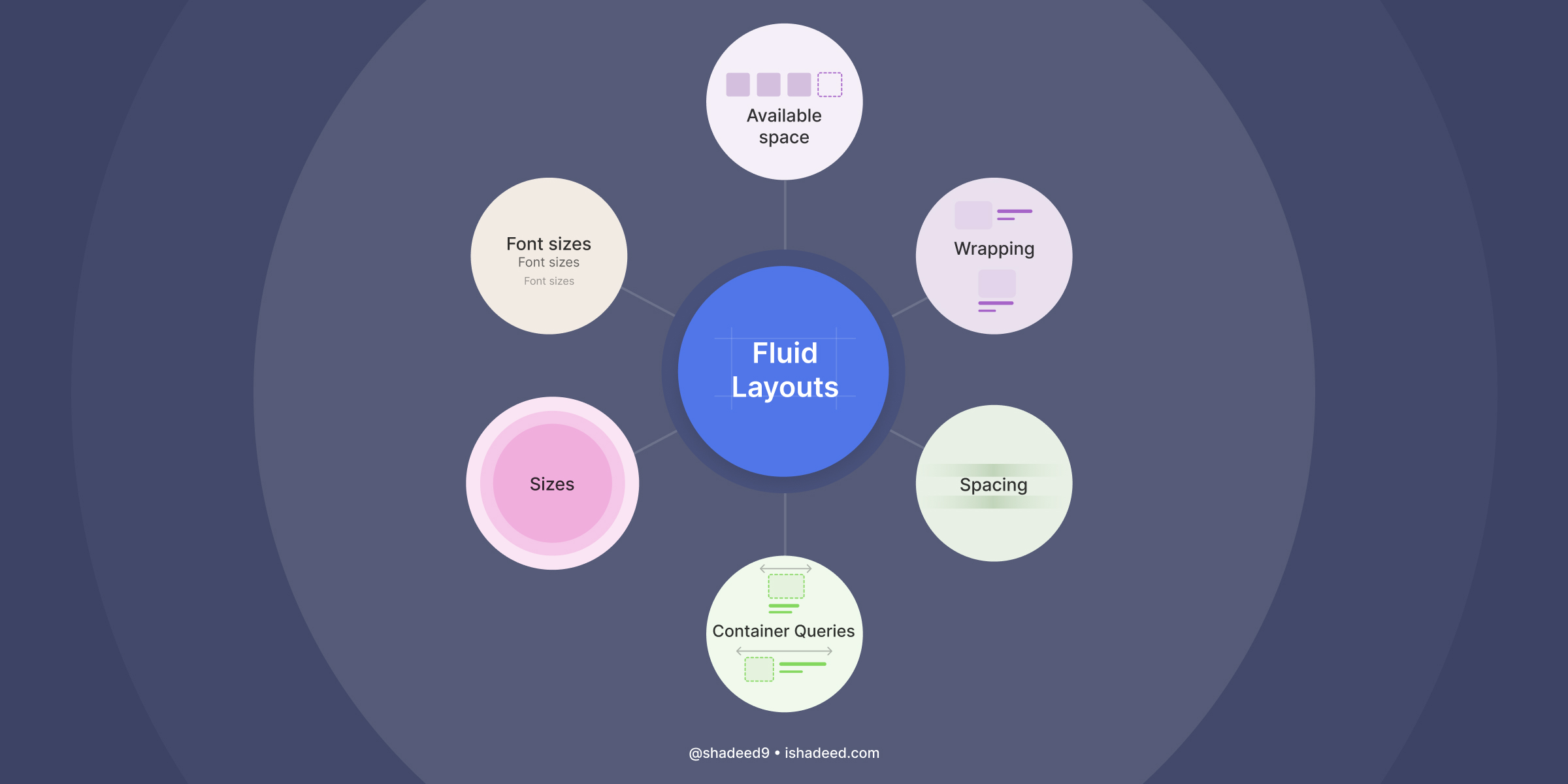 ⚡️ Briefly
Microsoft has fired the metaverse creation team entirely, which numbered about 100 people. The social virtual reality platform AltspaceVR was also closed. It is assumed that the company will focus more on the production of technologies based on artificial intelligence.
Bank payments: slow and shallow experiences. Peter Ramsey compared the functionality and performance of various banking applications. He assessed the speed of delivery of payment push notifications and their content, the speed of updating account information after payment, as well as the possibilities for analyzing expenses.
New technologies
Major search engines and browsers are rushing to introduce ChatGPT into their products. AI will be able to independently collect and filter information, saving users from the routine study of search results. It is assumed that this will radically change the approach to the search and processing of information on the Internet. Here is the news of the past week:
Galileo AI. AI is an interface design generator based on a text query that creates editable layouts in Figma. The service is trained on thousands of examples of successful design, and uses illustrations and photos generated by a neural network in the design. At the time of publication, early access is available on request via the form.
🧘 Inspiration
Branding
Transport for Wales. The brutal modernist branding of the national transport network of Wales. The authors have developed a special custom font, icons, navigation, mobile application and much more. Special attention should be paid to the high-quality design of the project presentation.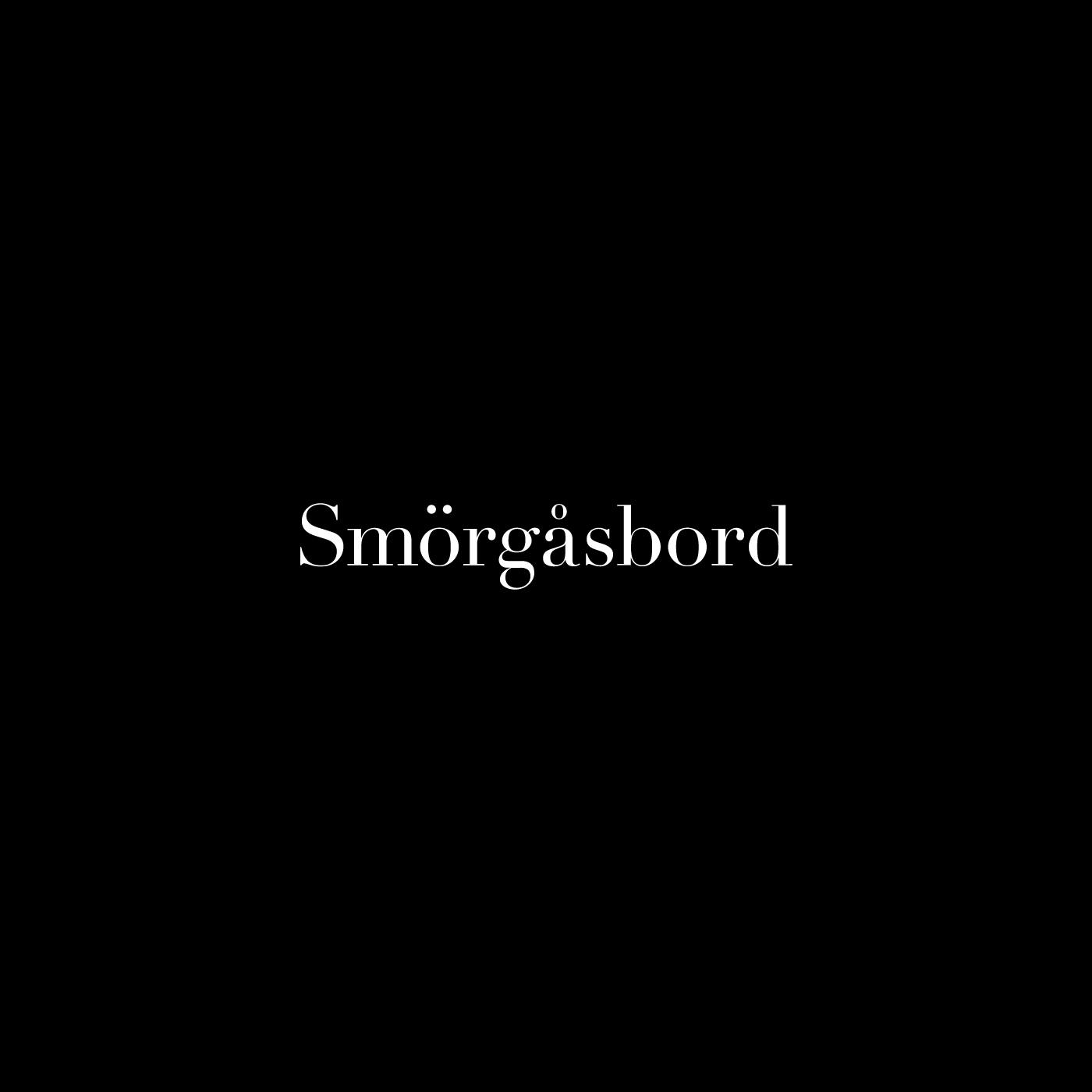 Demente aguardienteria. Authentic design of a Colombian restaurant with a defiant Lo-Fi aesthetic, large flashy typography and a logo based on linocut.
This post is for paying subscribers only
Already have an account? Sign in.