Issue 37: Comparing AI tools in throwing spaghetti at wall
27 current trends from Pinterest; Political views of ChatGPT; Free virtual office for remote teams and so much more!
Hello, dear readers! 👋
In this issue, among other things:
6 neurodesign heuristics
How to write good texts for interfaces
Criticism of Agile methodology
How to create spectacular presentations in Figma
How do product designers collaborate with Product Managers
27 current trends from Pinterest
Political views of ChatGPT
594 free mockups and 80 mockup scenes
Free virtual office for remote teams
Quotes from "Change By Design" book by Tim Brown
Enjoy reading!
📚 Book quotes
This time, Tim Brown's book "Change By Design: How Design Thinking Transforms Organizations and Inspires Innovation". Read the quotes and decide if you find them useful to you:
At IDEO we have dedicated rooms for our brainstorming sessions, and the rules are literally written on the walls: Defer judgment. Encourage wild ideas. Stay focused on the topic. The most important of them, I would argue, is "Build on the ideas of others.
Optimism requires confidence, and confidence is built on trust. And trust, as we know, flows in both directions.
"the paradox of choice." Most people don't want more options; they just want what they want. When overwhelmed by choice, we tend to fall into behavioral patterns used by those whom Schwartz calls "optimizers"—people paralyzed by the fear that if they only waited a little while longer or searched a little harder, they could find what they think they want at the best possible price.
Brainstorming, ironically, is a structured way of breaking out of structure. It takes practice.
Prototyping at work is giving form to an idea, allowing us to learn from it, evaluate it against others, and improve upon it.
The software engineers who labored over the interface would have probably resorted to the standard lament: "RTFM"—"Read the (ahem) Manual." For design thinkers, however, behaviors are never right or wrong, but they are always meaningful.
The faster we make our ideas tangible, the sooner we will be able to evaluate them, refine them, and zero in on the best solution.
the experience blueprint takes the form of a physical document that guides the building of an experience. Unlike a prepared script or an operations manual, it connects the customer experience and the business opportunity.
There is nothing more frustrating than coming up with the right answer to the wrong question.
To harvest the power of design thinking, individuals, teams, and whole organizations have to cultivate optimism.
Fail early to succeed sooner.
As long as there is no algorithm that will tell us how to bring divergent possibilities into a convergent reality or analytical detail into a synthetic whole, this talent will guarantee that accomplished design thinkers have a place in the world.
The evolution from design to design thinking is the story of the evolution from the creation of products to the analysis of the relationship between people and products, and from there to the relationship between people and people.
There is a popular saying around IDEO that "all of us are smarter than any of us," and this is the key to unlocking the creative power of any organization.
The job of the designer, to borrow a marvelous phrase from Peter Drucker, is "converting need into demand.
🗞 News and articles
Michael Burnett criticizes the Agile methodology, which has been used for product development for more than 20 years and says that it's time to create something new. He talks about how modern digital companies have come to such a format of work, and also criticizes the Agile manifesto and explains why this methodology leads to burnout, the creation of inefficient products and design debts. Michael has also prepared a number of tips that can help get out of this cycle.
Advanced techniques for writing good interfaces
Nick DiLallo talked about how to write good texts for interfaces and analyzed popular techniques. Some tips contradict each other, but in general they can be used.
Tips from the article:
Calls to action should be short and clear, but sometimes it's worth providing the user with additional information next to the button. At the same time, the text should not begin with a verb in the imperative mood, so as not to compete with the main call to action
If you can't come up with a good text, try saying the same thing in different ways. For example, turn a question into a statement
The text should be such that you do not have to highlight important words in italics or an additional color
Get creative. For example, try to place the text outside the box or use playful expressions
Add short tags or tags that will allow you to briefly communicate information. For example, it can be labels "New" or "Beta"
Good text helps the user to navigate. So try to number the steps, or tell us how long they will take
Remove the excess as much as possible. If you can refuse additional clarifications — do it
The heuristics of Neurodesign. A guide to design for the brain with intention and results.
An article by Andres Zapata, in which he talks about how to use the principles of cognitive psychology to create more effective interfaces.
6 neurodesign heuristics from the article:
Avoid visual noise. Leave only what is relevant to a specific task
Use images of human faces to attract attention and evoke emotions. A person always notices faces first and takes over emotions from the image
Use brightness, not hue, to indicate significance. The call to action should be brighter than other design elements
Observe the principles of gestalt. For example, group data so that the user can quickly establish relationships between them
Users see movement first, but if there are too many movements, the effect is lost. Microanimations should give feedback and inform the user about what functionality the object has
Feedback should motivate users to move on. It should be timely, concise, positive and gradual
⚡️ Briefly
Notion has made its AI assistant accessible to everyone. Previously, the function was tested on a limited number of users. There are 20 free requests available for review. The price is $10 per month per user.
Patrick Morgan spoke about his experience of using Figma to create spectacular presentations, and also prepared simple and visual recommendations.
Pinterest Predicts. The Pinterest team has published a forecast of 27 trends for the coming year.
Product Manager Archetype. NNGroup talked about how product designers can effectively collaborate with product managers in Agile teams. They examined in detail the archetype of the product manager, his typical goals, strengths, problems, and skills, so that it was easier for designers to find common ground.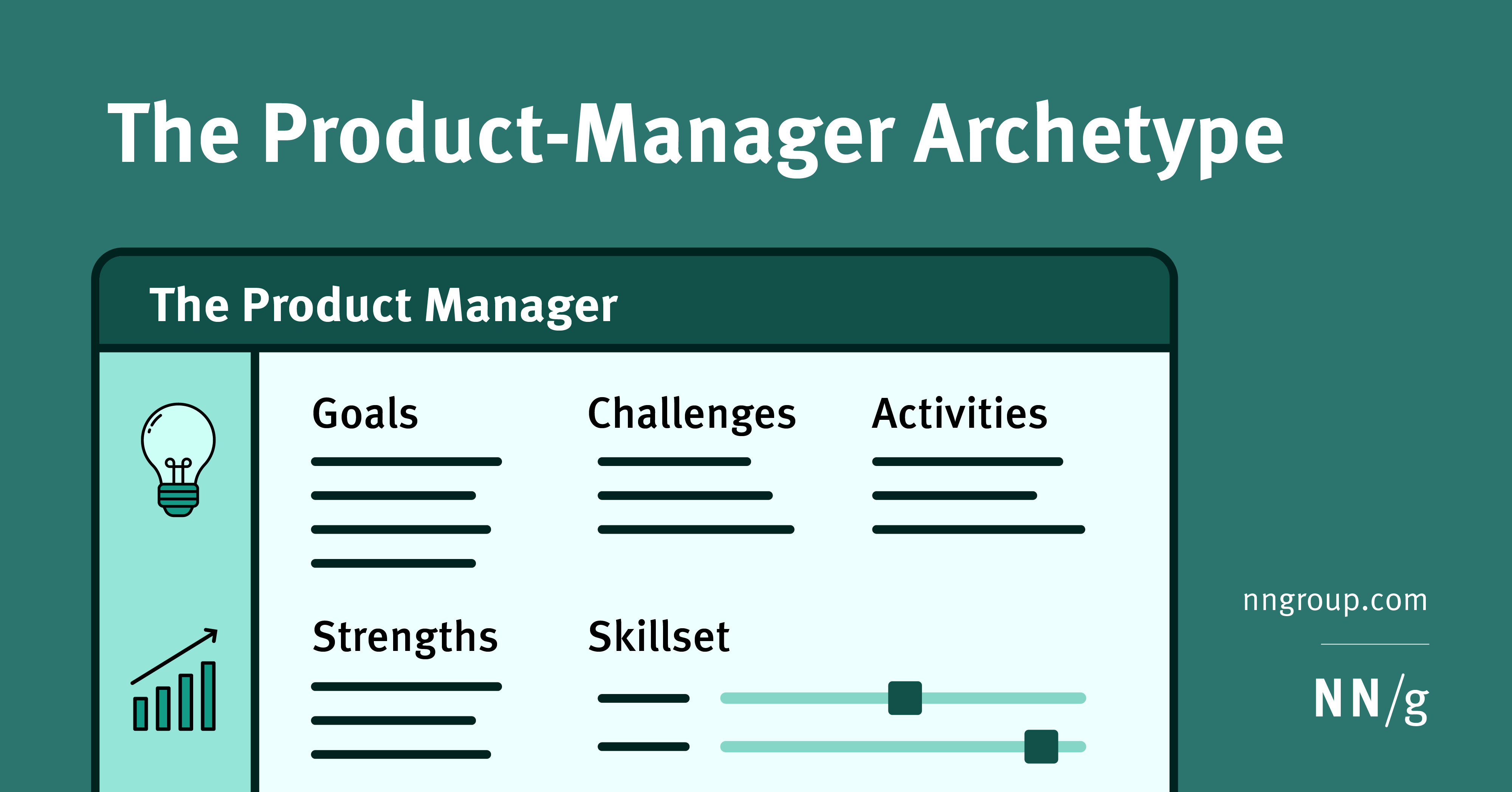 New technologies
The developers of the smart search Perplexity AI have updated their extension for Chrome. Now it is able to search for information by the context of the page and even by a PDF document. The search engine gives a succinct response to the request, as well as useful links on the topic.
AI is a feature, not a product. Tom Crichton talks about the proliferation of AI tools and why they cannot replace creative specialists. He points out that AI superficially understands tasks and cannot argue its decisions, and also compares AI tools with throwing spaghetti into the wall until you get a result that you like. Nevertheless, Tom believes that AI has a future and we will see many interesting ways to use it.
🧘 Inspiration
Branding
Chicken and the Wolf. The expressive style of a fast food restaurant with flashy lettering, expressive illustrations and a brutal color pair.
A stylish rebranding of the Amazon Prime Video streaming service with animated illustrations, a custom font and a powerful visual communication system for a variety of scenarios.
Bright and cheerful identity of the Pivot online school with primitive geometric graphics and flexible layout system.
✍️ Typography, calligraphy and lettering
Elegant 3D typography for the fashion magazine V Magazine.
🌁 Posters
Elaborate detailed posters by French designer Pierre Rousteau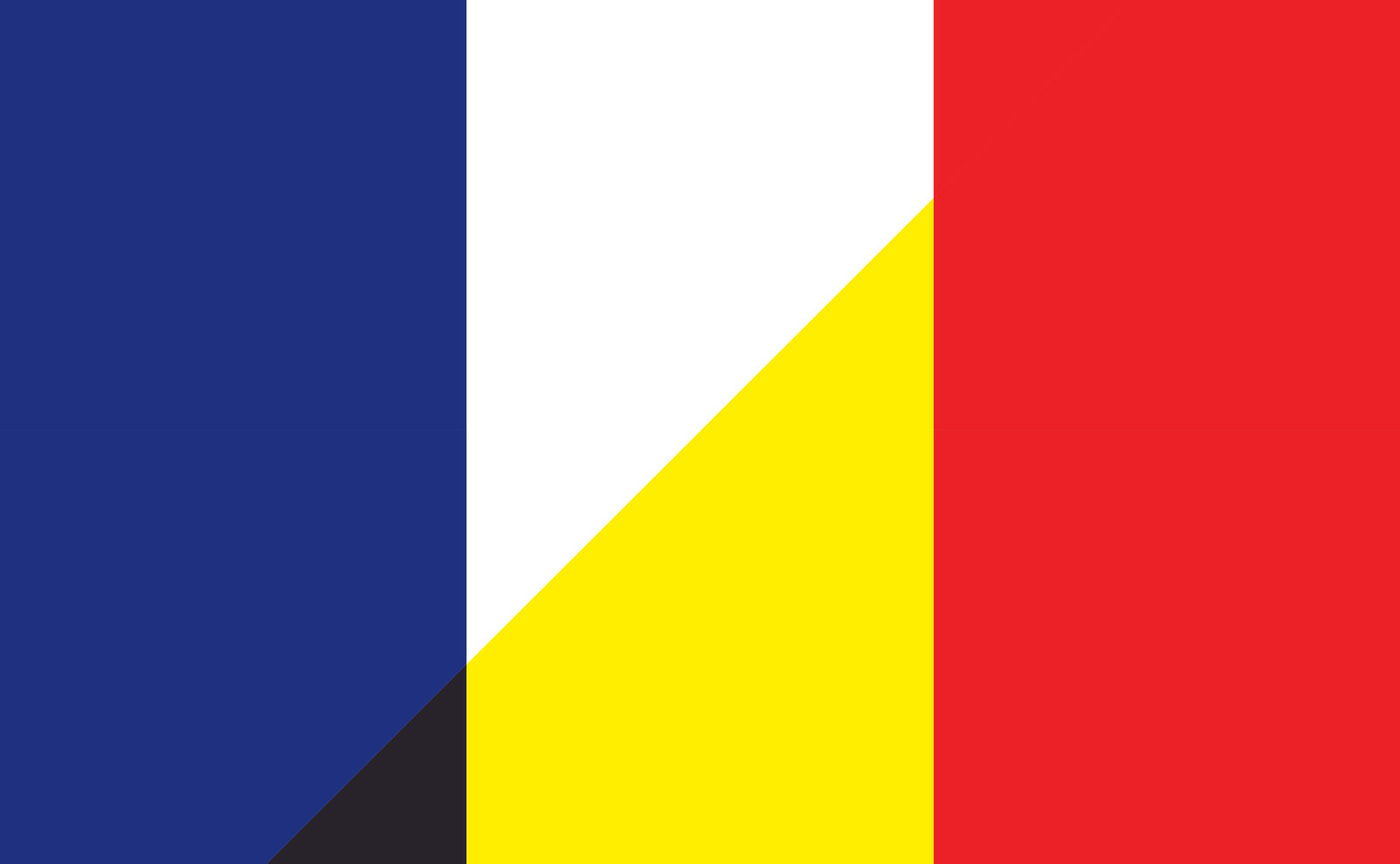 This post is for paying subscribers only
Already have an account? Sign in.