Issue 41: Realizing where bad design comes from
Tips for creating effective queries for ChatGPT; How to use moodboards in UI and UX design; Why it is important to master new AI technologies and more!
Hello, dear readers! 👋
In this issue, among other things:
Tips for creating effective queries for ChatGPT
Why survey participants may distort their answers
Why it is important to master new AI technologies
Announced plugins for ChatGPT
The history of the emergence and evolution of the ampersand
How to use moodboards in UI and UX design
Why is the usual division of "human-machine" outdated
Jacob Nielsen's speech about the the importnce of usability tests
Curated library with 35,000+ examples of successful web applications
Quotes from "Keep Going: 10 Ways to Stay Creative in Good Times and Bad" book by Austin Kleon
Enjoy reading!
📚 Book quotes
Today I want to remind you about Austin Kleon's book "Keep Going: 10 Ways to Stay Creative in Good Times and Bad". Read the quotes and decide if it will be useful to you:
Creativity is about connections, and connections are not made by siloing everything off into its own space. New ideas are formed by interesting juxtapositions, and interesting juxtapositions happen when things are out of place.
Relying on craft and routine is a lot less sexy than being an artistic genius. But it is an excellent strategy for not going insane.
We have so little control over our lives. The only thing we can really control is what we spend our days on.
If you draw," said the cartoonist E. O. Plauen, "the world becomes more beautiful, far more beautiful.
To be on brand is to be 100% certain of who you are and what you do, and certainly, in art and in life, is not only completely overrated, it is also a roadblock to discovery. Uncertainty is the very thing that art thrives on.
If you want to change your life, change what you pay attention to. "We give things meaning by paying attention to them," Jessa Crispin writes, "and so moving your attention from one thing to another can absolutely change your future." "Attention is the most basic form of love," wrote John Tarrant. When you pay attention to your life, it not only provides you with the material for your art, it also helps you fall in love with your life.
Drawing is simply another way of seeing, which we don't really do as adults," says cartoonist Chris Ware. We're all going around in a "cloud of remembrance and anxiety," he says, and the act of drawing helps us live in the moment and concentrate on what's really in front of us.
Yesterday's over, tomorrow may never come, there's just today and what you can do with it.
When I'm stuck in the morning and I don't know what to write about in my diary, I'll modify the pros-and-cons list. I'll draw a line down the middle of the page, and in one column I'll list what I'm thankful for, and in the other column, I'll write down what I need help with. It's a paper prayer.
Rather than restricting your freedom, a routine gives you freedom by protecting you from the ups and downs of life and helping you take advantage of your limited time, energy, and talent.
To establish your own routine, you have to spend some time observing your days and your moods.
Worry more about leaving things better than you found them.
God walks out of the room when you're thinking about money." —Quincy Jones
🗞 News and articles
10 Survey Challenges and How to Avoid Them
NNGroup talked about why survey participants may provide false information, what are the limitations of this testing method, and also why respondents note in surveys what they feel, and not what they actually do.
They described 10 specific reasons why the study participants tend to distort the answers. For example, due to poor memory and bias, social norms, compliance and other reasons. The article also contains practical tips that will help make the survey more qualitative and accurate.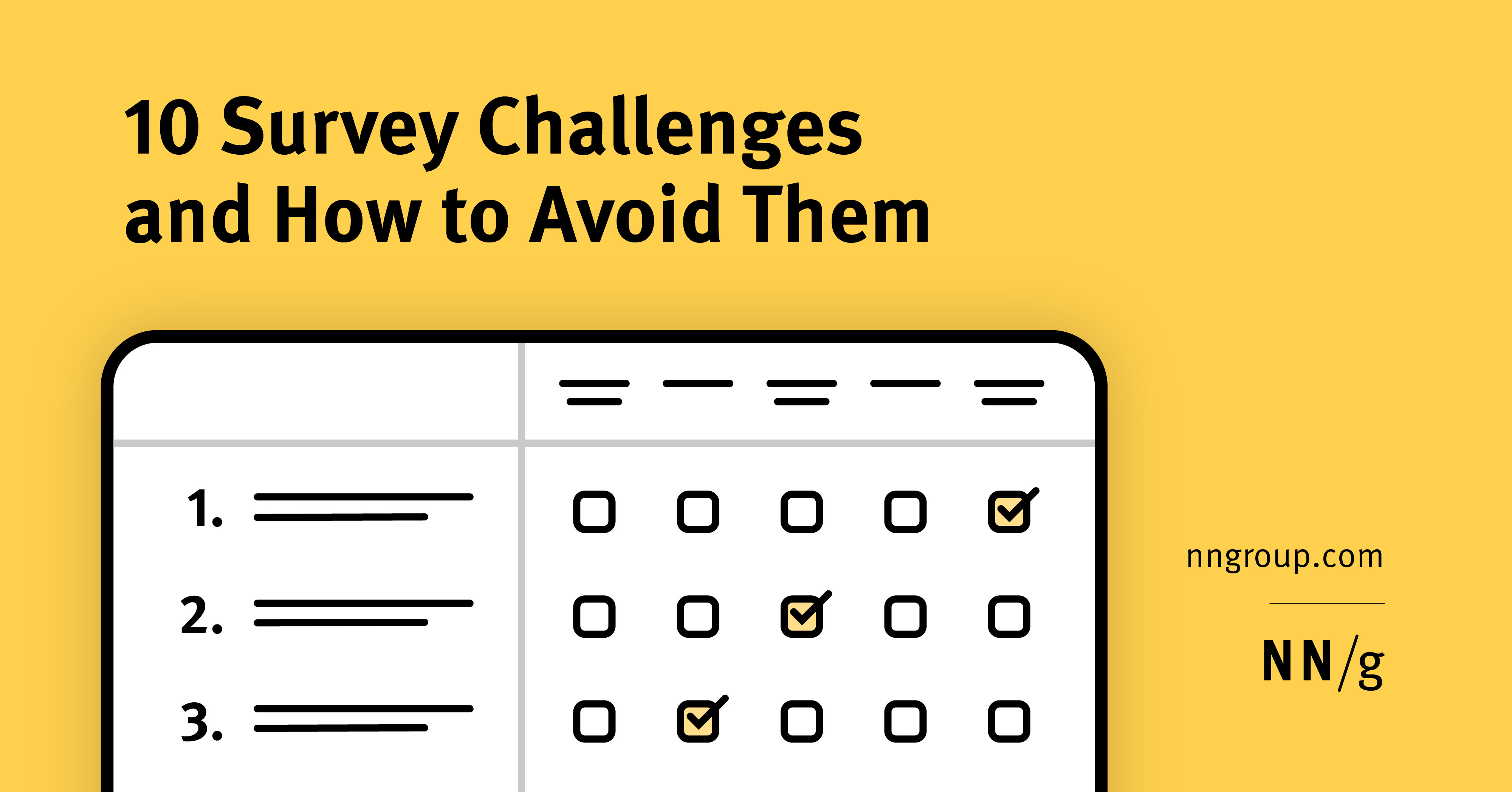 How ChatGPT made me realize where bad design comes from
Pete Sena spoke about the advantages of using artificial intelligence in design and explained why, with all the power of neural networks, they will not be able to fully replace a person for a long time.
Pete also gave practical tips on creating effective queries for ChatGPT. As an example, he cited his own experience working on a project where AI helped conduct qualitative research and prepared a concrete action plan for launching a prototype product.
General tips for communicating with ChatGPT:
Start by understanding with the desired result. For example, you want to save time or defeat the blank slate effect when starting a project
Set the context by telling the bot exactly what role it is playing. At the same time, never use the word "pretend" in the prompts, because this will distort the results and increase the amount of false information in the responses from the bot
Give the AI specific information. The result will depend on how reliable information you provide
Tell the AI how you want to get the result. For example, a response in one line, paragraph, list or table. Try to make the information output as convenient as possible
⚡️ Briefly
Evolution of the ampersand. Emily Rigaud told the story of the emergence and evolution of the ampersand, a ligature replacing the conjunction "and", which originated in Latin with the combination of the letters "e" and "t".
Mood Boards in UX: How and Why to Use Them. NNGroup told how moodboards can help in UI and UX design, how to compose them correctly and how to get the most out of them.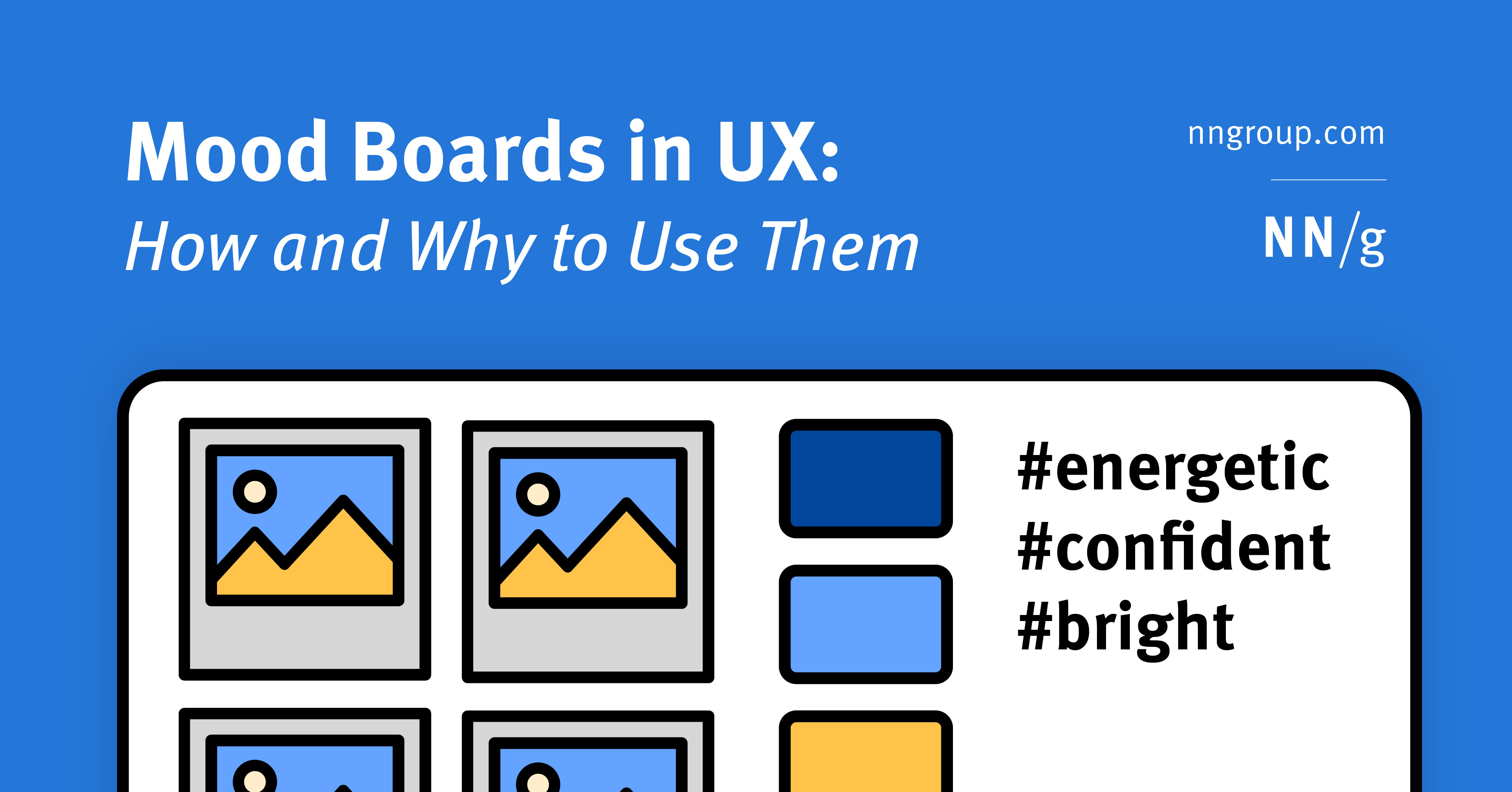 An overview of the 10 main design trends of the past 2022. Sometimes it's useful to look back.
Button design tips to avoid common mistakes. Adham Dunnaway has prepared practical tips to help avoid common mistakes in button design.
New technologies
OpenAI has announced support for plugins for ChatGPT. They will be able to connect to the Internet, third-party applications and websites, as well as perform actions on behalf of the user, which will create a full-fledged virtual assistant based on ChatGPT. In addition, with the help of plugins, users will be able to generate code, upload and edit images, audio and CSV files, as well as create their own plugins or even ask ChatGPT to help create them. At the time of publication, the plugins are in closed alpha testing mode, which can be accessed by signing up through the form on the website.
One of the plugins that will appear in ChatGPT will be the Wolfram Alpha plugin. It is a powerful computational search engine that can answer various precise questions, do any mathematical calculations, provide facts and statistics, as well as find answers to questions on physics, chemistry, biology and other scientific disciplines. In conjunction with ChatGPT, this opens up amazing opportunities, providing users with their own laboratory in which scientific discoveries can even occur, and the accuracy of the answers received from the bot will tend to 100%. A detailed article about the implementation of the search engine in ChatGPT.
The developer under the nickname rez0 managed to get access to 80 secret plugins under development by OpenAI, among which there were plugins for integration with popular services and even a plugin for monitoring cryptocurrency prices.
Andrew Main conducted some interesting experiments with Code Interpreter and currently available libraries.
Documentation. A video review with examples of how some plugins work.
An impressive demo of experimental features of Unreal Engine 5.2, including procedural generation and rendering of landscapes in real time.
🧘 Inspiration
Branding
A modern rebranding of the Rock and Roll Hall of Fame in Cleveland with a custom font and an unusual pseudo-3D logo that reacts to sound.
This post is for paying subscribers only
Already have an account? Sign in.