Issue 45: UX patterns for square wheels
Why quantity is more important than quality; Collection of UX patterns of mobile applications and so much more!
Hello, dear readers! 👋
In this issue, among other things:
Why quantity is more important than quality
The coolest alternative movie posters
Collection of UX patterns of mobile applications
How to remove retouch faces and turn photos into watercolors in Photoshop
Upcoming Figma conference
History of Latin type from Google
Online archive of the elegant vintage fonts
How to manipulate the graphs to support your narrative
New plugins for Figma
Quotes from "Emotional Design: Why We Love (or Hate) Everyday Things" book by Donald Norman
Enjoy reading!
📚 Book quotes
This week I suggest you another book by Donald Norman "Emotional Design: Why We Love (or Hate) Everyday Things" Review the quotes and decide whether to read or not:
Learning should take place when it is needed, when the learner is interested, not according to some arbitrary, fixed schedule
Will robot teachers replace human teachers? No, but they can complement them. Moreover, the could be sufficient in situations where there is no alternative––to enable learning while traveling, or while in remote locations, or when one wishes to study a topic for which there is not easy access to teachers. Robot teachers will help make lifelong learning a practicality. They can make it possible to learn no matter where one is in the world, no matter the time of day
It is only at the reflective level that consciousness and the highest levels of feeling, emotions, and cognition reside. It is only here that the full impact of both thought and emotions are experienced. At the lower visceral and behavioral levels, there is only affect, but without interpretation or consciousness. Interpretation, understanding, and reasoning come from the reflective level
Beauty comes from conscious reflection and experience. It is influenced by knowledge, learning, and culture. Objects that are unattractive on the surface can give pleasure. Discordant music, for example, can be beautiful. Ugly art can be beautiful
Engineers and designers simultaneously know too much and too little. They know too much about the technology and too little about how other people live their live and do their activities
Because visceral design is about initial reactions, it can be studied quite simply by putting people in front of a design and waiting for reactions. In the best of circumstances, the visceral reaction to appearance works so well that people take one look and say "I want it." Then they might ask, "What does it do?" And last, "And how much does it cost?" This is the reaction the visceral designer strives for, and it can work. Much of traditional market research involves this aspect of design
If you want a golden rule that will fit everybody, this is it: Have nothing in your houses that you do not know to be useful, or believe to be beautiful
Fire," yells someone in a theater. Immediately everyone stampedes toward the exits. What do they do at the exit door? Push. If the door doesn't open, they push harder. But what if the door opens inward and must be pulled, not pushed? Highly anxious, highly focused people are very unlikely to think of pulling
When people are anxious they tend to narrow their thought processes, concentration upon aspects directly relevant to a problem. This is a useful strategy in escaping from danger, but not in thinking of imaginative new approaches to a problem
Usable designs are not necessarily enjoyable to use
Herbert Read thought we would need a mystical theory to connect beauty and function. Well, it took one hundred years, but today we have that theory, one based in biology, neuroscience, and psychology, not mysticism
You build up expectations of behavior based upon prior experience, and if the items with which you interact fail to live up to expectations, that is a violation of trust, for which you assign blame, which can soon lead to anger
Emotions, we now know, change the way the human mind solves problems—the emotional system changes how the cognitive system operates. So, if aesthetics would change our emotional state, that would explain the mystery
Science now knows that evolutionarily more advanced animals are more emotional than primitive ones, the human being the most emotional of all. Moreover, emotions play a critical role in daily lives, helping assess situations as good or bad, safe or dangerous
🗞 News and articles
Table of contents. How to improve your visual design
A selection of notes by Anthony Hobday with basic tips for novice designers on how to improve the quality of their work. From them you will learn why a good design should be simple, why composition, typography and color are incredibly important, why you need to know the rules to break them, and much more.
A fascinating series of Google Fonts articles about the appearance of the first European fonts and the Roman heritage, the impact of the printing revolution on font design, as well as the transition to digital, the popularity of grotesques, the general development of typography and much more.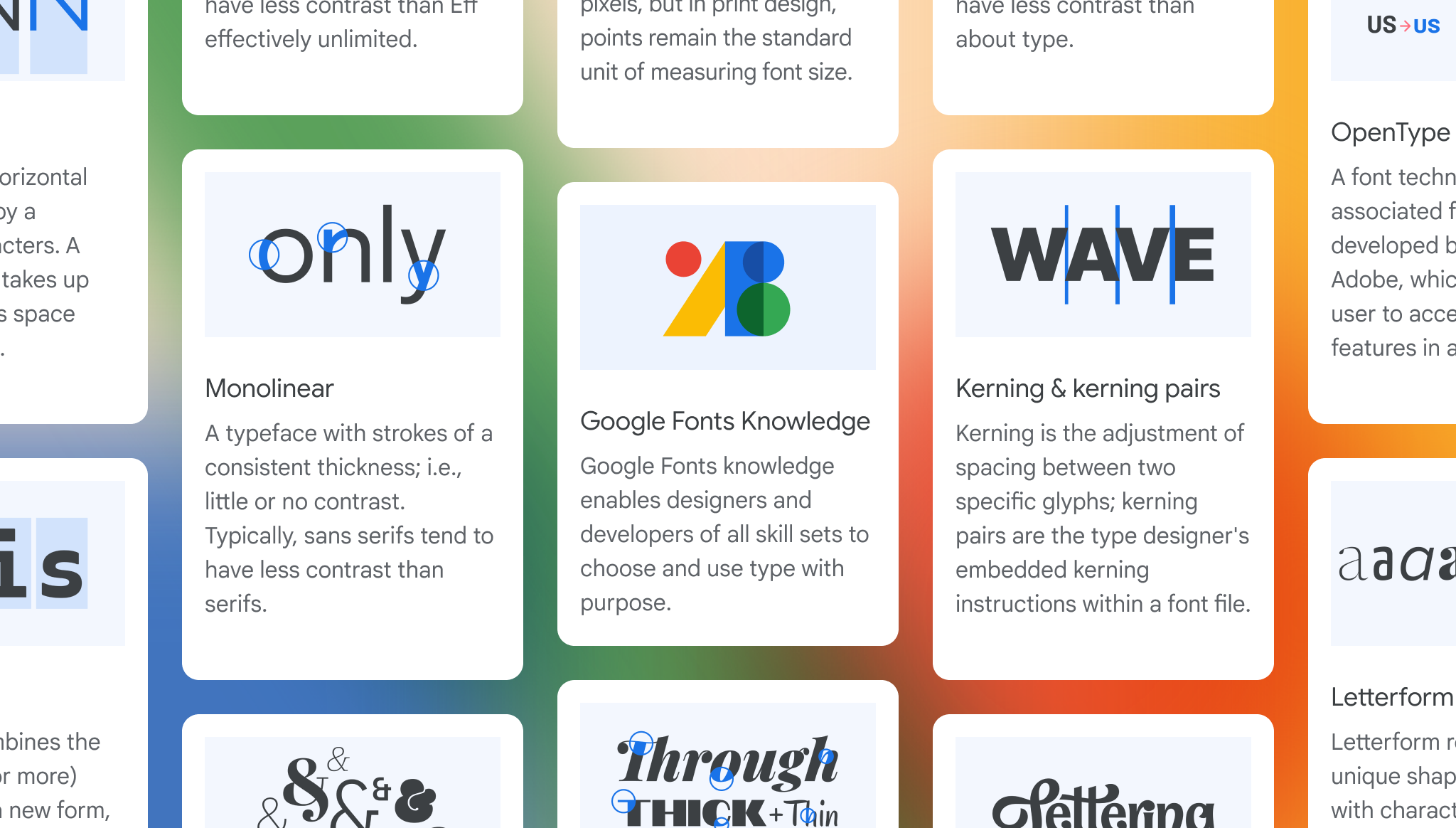 ⚡️ Briefly
Figma announced the Config 2023 conference, which will be held on July 21 and 22. Registration for the free online version is already available.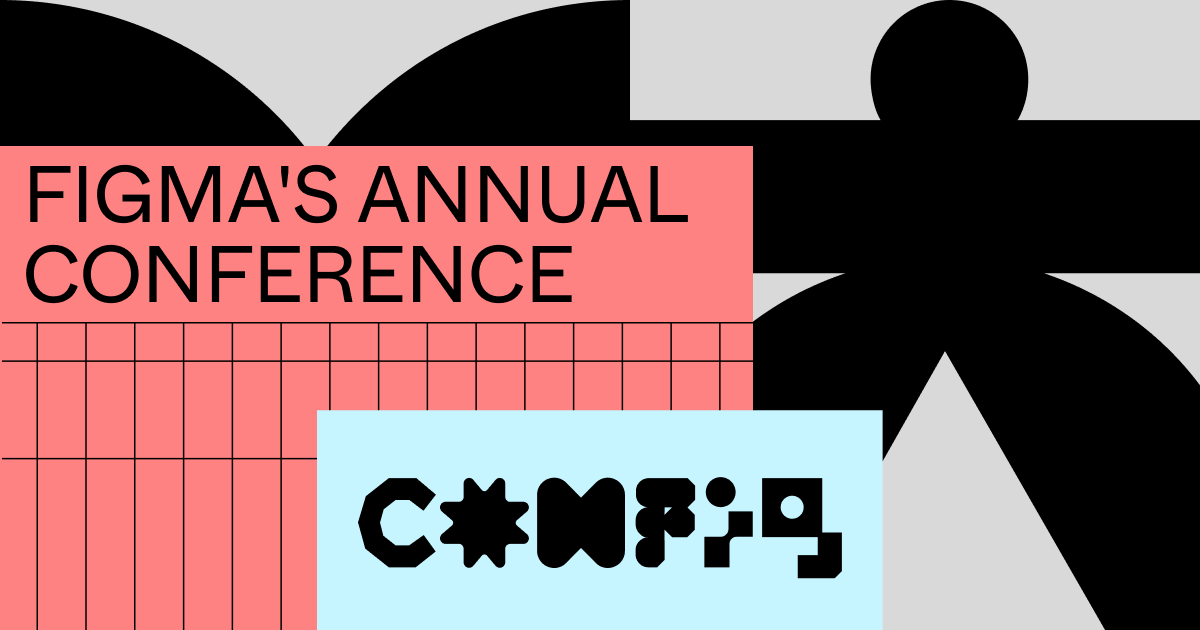 🧘 Inspiration
Branding
Stylish identity of mushroom manufacturer Mushroom Compadres with charming mascots, lettering and a warm natural palette.
Goldbird Hot Chicken. Stylish pseudo-vintage identity of a family restaurant serving chicken dishes. Inspired by the aesthetics of fast food restaurants of the 70s.
✍️ Typography, calligraphy and lettering
Hand Drawn Logos & Monograms. Lettering-logos and monograms of Bogdan Korniychuk from Lviv.
Kana. Japanese phrases filigreed out of paper.
🌁 Posters
The Moving Posters. A growing collection of animated posters created by designers from all over the world.
Bright alternative posters for films and music groups with rich detailed illustrations. The author is an Australian designer under the name Froley.
This post is for paying subscribers only
Already have an account? Sign in.