Issue 8: Stop brainstorming to succeed in the corporate revolution by using just design
History of calculators and keyboards with numbers, how IBM made the corporate revolution with design, how to visually improve the interface. 37 tips and more!
Hello, dear readers! 👋
In this issue, among other things:
History of calculators and keyboards with numbers
How IBM made the corporate revolution with design
The influence of the realism of the characters on storytelling
How to visually improve the interface. 37 tips
A selection of website design templates and applications in Figma
Extensions and libraries for Webflow
Visual comparisons of the deepest lakes in the world
Quotes from a famous & successful designer Paul Rand
Enjoy reading!
📌 This is worth noting
Couple works of Rune Fisker, a Danish illustrator
📚 Book quotes
Today I decided to turn to the classics and chose to go with Paul's Rand quotes
Design can be art. Design can be aesthetics. Design is so simple, that's why it is so complicated.
The artist is a collector of things imaginary or real. He accumulates things with the same enthusiasm that a little boy stuffs his pockets. The scrap heap and the museum are embraced with equal curiosity. He takes snapshots, makes notes and records impressions on tablecloths or newspapers, on backs of envelopes or matchbooks. Why one thing and not another is part of the mystery, but he is omnivorous.
You will learn most things by looking, but reading gives understanding. Reading will make you free.
So that is the design process or the creative process. Start with a problem, forget the problem, the problem reveals itself or the solution reveals itself and then you reevaulate it. This is what you are doing all the time.
Design is the method of putting form and content together. Design, just as art, has multiple definitions, there is no single definition. Design can be art. Design can be aesthetics. Design is so simple, that's why it is so complicated.
Simplicity is not the goal. It is the by-product of a good idea and modest expectations.
All art is relationships, all art. Design is relationships. Design in a relationship between form and content... Your glasses are round. Your collar is diagonal. These are relationships. Your mouth is an oval. Your nose is a triangle - this is what design is.
Visual communications of any kind, whether persuasive or informative, from billboards to birth announcements, should be seen as the embodiment of form and function: the integration of the beautiful and the useful.
🗞 News and articles
How IBM revolutionized corporate America with design
Joe Smiley prepared a long post about how IBM made a corporate revolution with the help of design and what does typewriters have to do with it, who is Eliot Noyes and how he created the standard of a modern corporation from IBM, why design is a universal language and how IBM's experience inspired Steve Jobs, Tim Brown and many others.
Too close for comfort: The challenge of hyperrealism in character design
The Goodbye Kansas studio team spoke in detail about the realism and stylization of characters in movies and games. The authors explain why narration always comes first and why detail needs to be used wisely, why studios create hyperrealistic digital characters rather than shoot live people, how authors create distorted reality with the help of stylization, what is the fundamental difference between the production of a stylized and realistic character, and much more.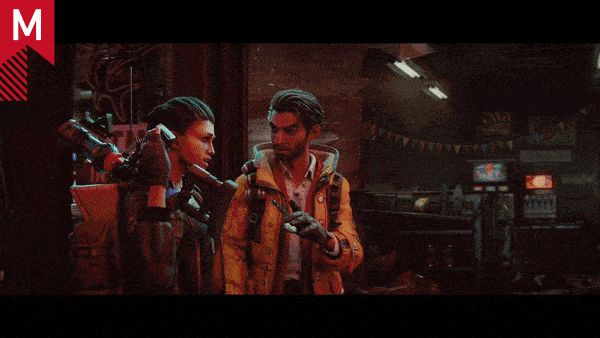 A brief history of the numeric keypad
A fascinating historical article about who invented the keyboard with numbers, what were the first mechanical calculators, how cash registers developed and why the numbers are arranged in different order on the layouts of a smartphone and a calculator.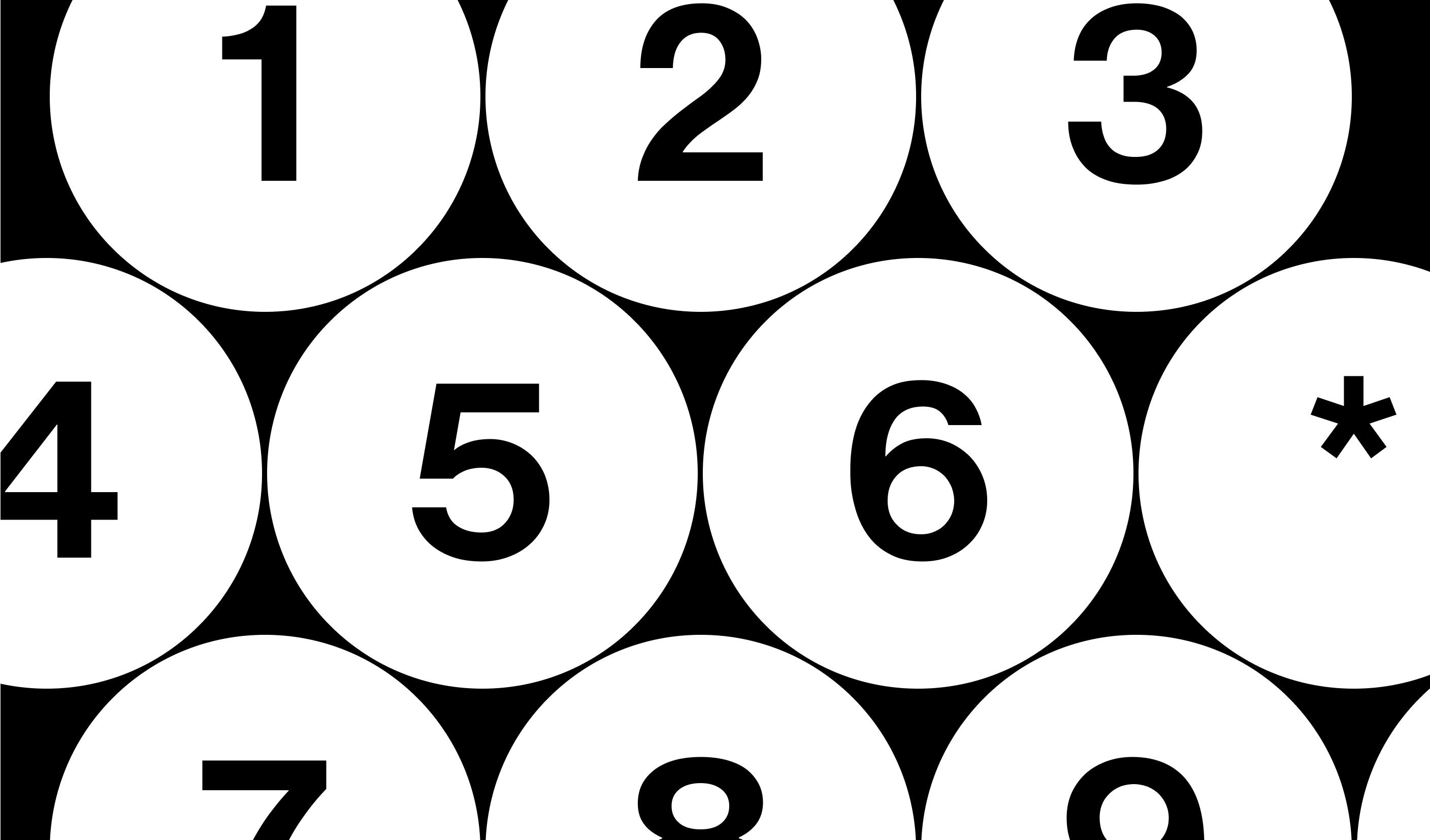 Matthew Strem urges to stop brainstorming.
Brainstorming is a method of finding solutions, in which a group gives out as many ideas as possible in a minimum period of time. Matthew came to the conclusion that this popular method does not really work based on personal experience and from reading literature and research. In the article he talks about it in detail.
Instead of generating ideas in a group, it is much more effective to look for solutions individually, and only then, in a group, discuss them.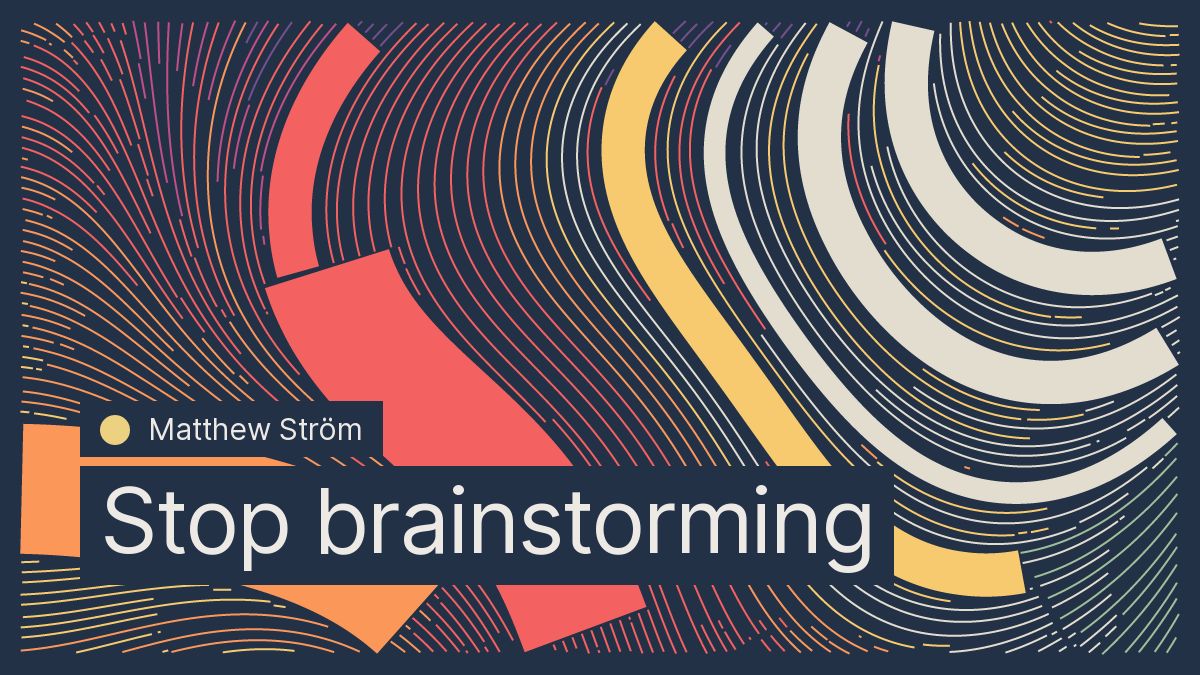 ⚡️ Briefly
Guide to creating adaptive pie charts in Figma.
This post is for paying subscribers only
Already have an account? Sign in.